Mustang Musings: 25th anniversary of the Cardinal Cup, Class of 2015 updates, 10th anniversary of Godspell, Jr., and more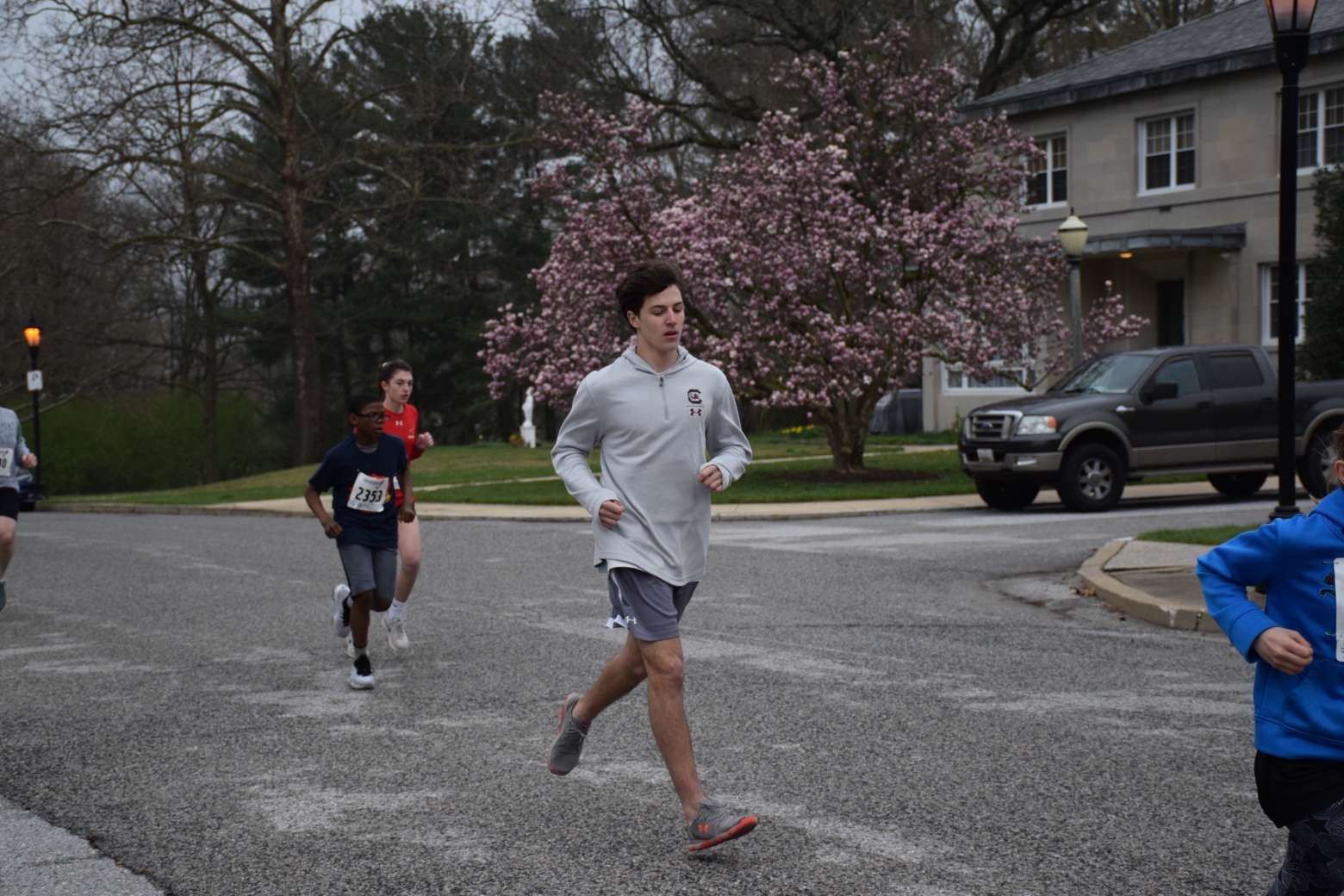 On April 6, we ran the 25th Cardinal Cup 5K and 1 mile fun run here on our gorgeous Cathedral campus and through the adjacent neighborhoods. There was a sea of happy people having fun and getting exercise. Congrats to alumnus Kieran O'Neill '16 for winning the Alumni Award! See more photos and read about the Cardinal Cup over the years.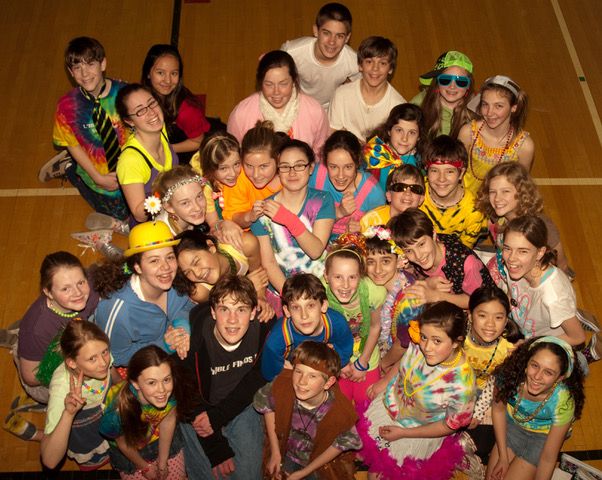 It has been 10 years since the first production of "Godspell" at Cathedral directed by Mrs. Becky Scaletta. Let's take a look back to 2009 to learn what our beloved director thinks the similarities and differences are and why she chose to do it again in 2019.
Class of 2015 - tell us your plans after high school! Fill out this form and send the link to your friends. We can't wait to feature YOU!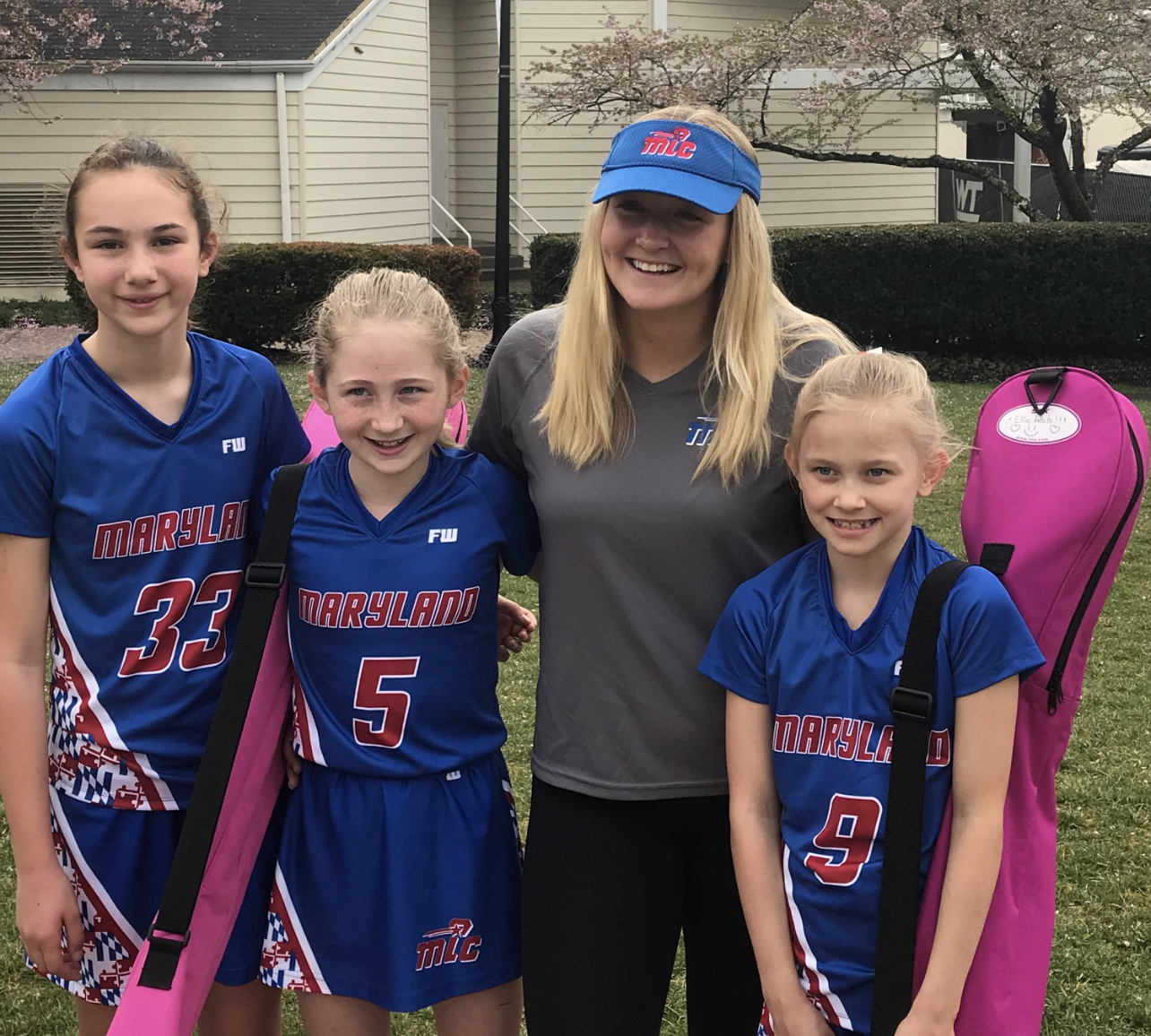 Alumni spotted: Lilly Ratcliffe '15coaches lacrosse to SCMOQ 4th graders Megan V., Libby H., and Ellie W. Check out our recent alumni sightings at Godspell, Jr., CRS Meal Packing, and Pasta & Bingo Night. We're also proud of Nancy Halleron '17 on her feature for lacrosse in the Baltimore Sun, Jim Cabezas '64 on his memoir "Eyes of Justice", Lexi Poindexter '15, recently named a Distinctive Scholar of the Archdiocese of Baltimore, and Inductees into the Cum Laude Society Gregory Diette, Leo Morton '15, and Matt Smith '15.
Be sure you're following us on Instagram and Facebook!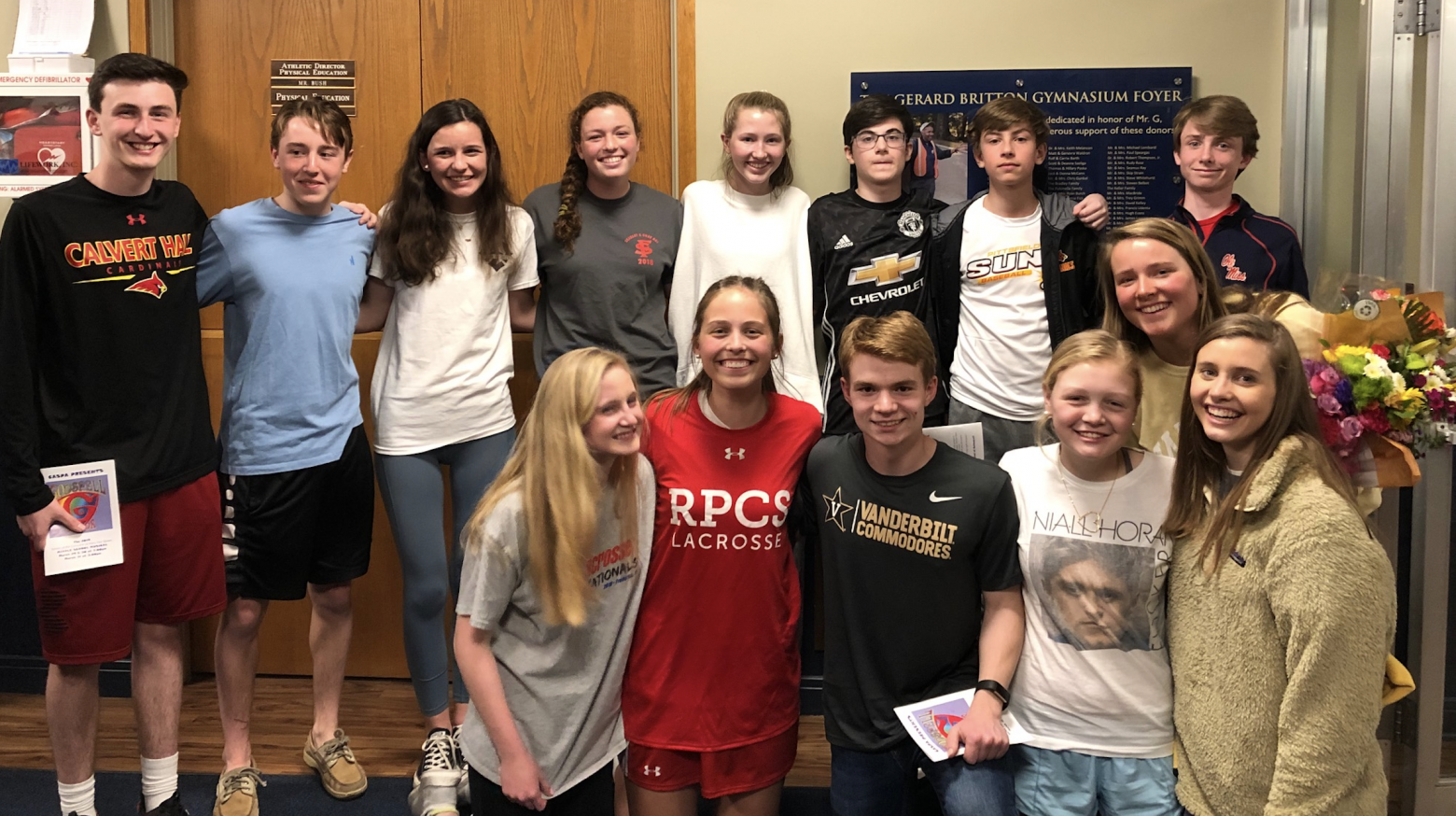 Resources: